To understand the regulated term for an online casino, you should also know the unregulated term. To become a regulated casino, there is a licensing process. This process enables the operator to provide a trustworthy environment to players. It also lets the local government track the revenue for tax purposes. In general, regulated online casinos are safe to play at. Unregulated casinos may not be. You should always check a casino's status before you play. You'll have piece of mind that you can play safely.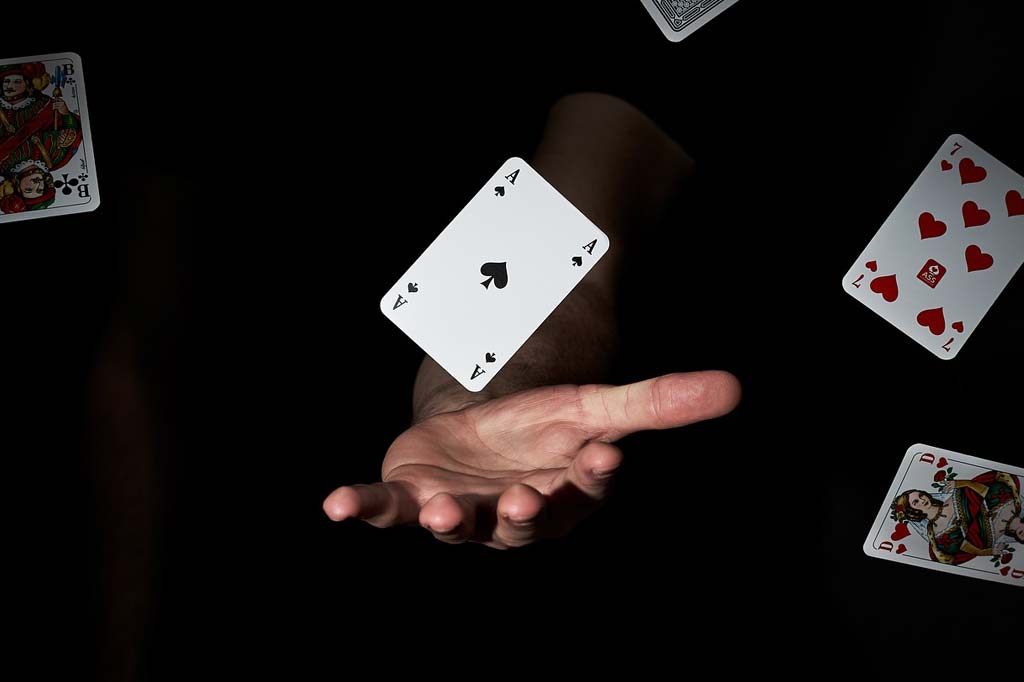 Regulated Online Casinos
A regulated online casino provides a safety net so that if the online casino business fails, players are guaranteed their winnings. Social responsibility laws are in place so that high-risk groups such as minors and players with addictive personalities can be screened. Advertising gaming and gambling to underage people is not allowed.
Regulated online casinos age verify all players. The ability to identify someone with up to date software must be in place so that an underage group is not allowed to play. You must produce proof of legal age in order to gamble. Where there are strict gambling regulations in any given country or location, the operator must have geolocation software. This software is to ensure that local gaming laws are not violated. Software audits are also required. If needed, software must be adjusted so that all of the payouts are compliant with local laws. You can feel assured payouts will be fair.
Safe gambling awareness will be provided by the operator for individuals with gambling addictions. Links to problem gambling help sites are required to be provided by the operators. Slots played at regulated online casinos will always be monitored.
Online casinos will show which license they have and which body they are regulated by in the footer of the website. It is advisable for you to check this before giving your personal details to an online casino. Any online transaction can be risky, so you definitely want to play at a casino that is safe and secure.
Unregulated Casinos
Some countries are not required to comply with any of the regulations mentioned earlier. Effectively it is open ground for these casinos. Minors can play online with no restrictions. Anyone with a propensity to be addicted to gambling will not be deterred. Essentially if you have the money to play slots, cards or any other type of gambling you will not be stopped at an unregulated casino. You will find no limit to your deposit amount or bet amount. This is obviously dangerous.
When different gaming establishments are asked why they don't regulate the answer is simply "people are grown up enough to make their own decision". A person can make his or her mind up about gambling at these online sites in these countries. If they have a balanced view of gambling and can understand that it is only recreation then there should be no problem. In reality though, unregulated casinos can take the opportunity to prey upon vulnerable people. It may also not be safe for your wallet.
You should stay safe and play at regulated, licensed casinos.